Bali is, like Indonesia, struggling with plastic management, recycling and on a more global scale pollution. As a matter of fact, things have surely evolved since I arrived here around 15 years ago. People are more aware of the damage of plastic and other components on the environment and to their island.
However, rivers are still full of plastic, beaches during the rainy season are covered with trashes, some people still burn plastic without considering the toxic gas released in the atmosphere. "It is estimated that over 300 tons of plastic waste enters Bali's waterways on a daily basis, while over 1,500 tons of waste is added each day to the island's biggest garbage dump, TPA Suwung". (JP/Liam Taylor) JakartaPost Click below to read the article https://www.thejakartapost.com/life/2018/02/28/clean-up-events-shed-light-on-indonesias-waste-crisis.html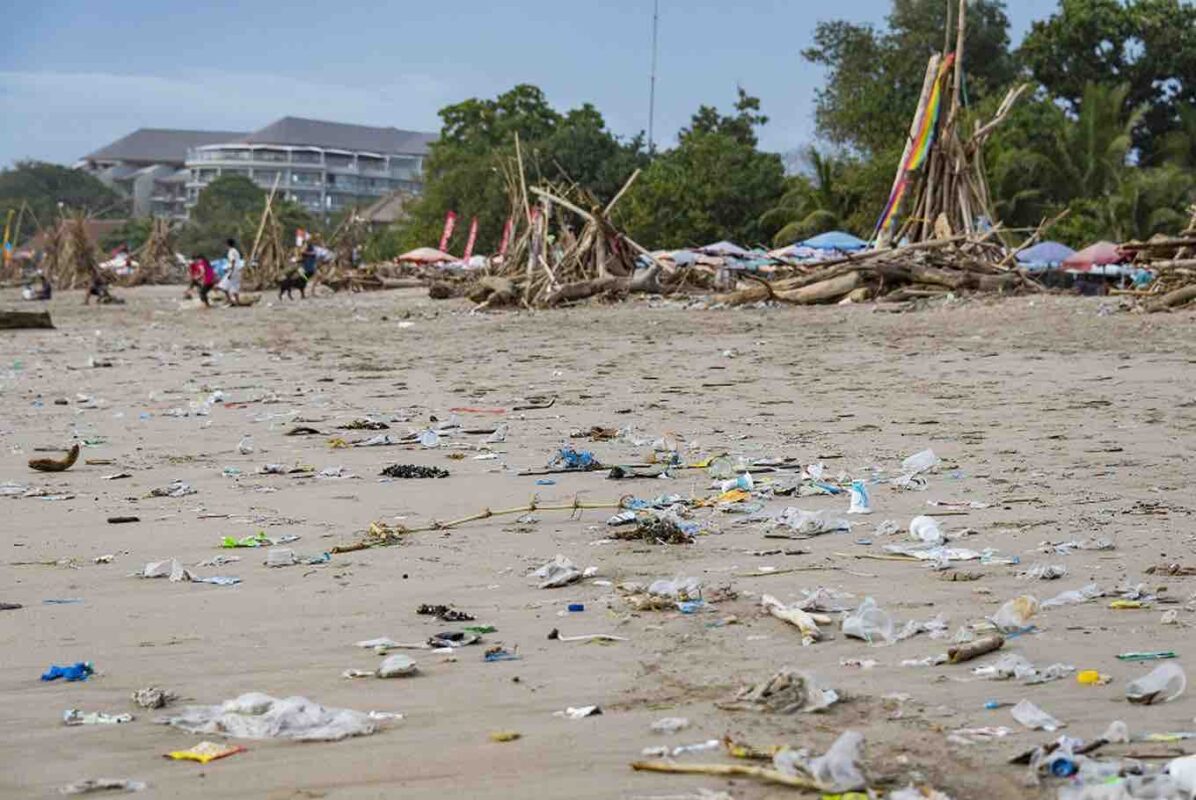 We really have to work more on a local, regional and global scale for sure. Some actions here in Bali have been carried out successfully and many local and international associations are involved in the process of informing, cleaning, preventing, recycling. Pererenan, for example, is an area ( "banjar" in Indonesian) extremely involved and aware of recycling and providing solutions.

EcoBali was created in 2006 https://eco-bali.com/ in 2006 in response to the urgency of waste management problems in the island of Bali.

Merah Putih Hijau https://mph-bali.org/ MPH recycles 90% of waste and creates revenue for the local communities.

Urban Compost http://www.urbanbiologistbali.com/urban_compost.html Get some 20 liters buckets. 1, 2, or 3 times a week-pickup options.

Associations like https://ocean-mimic.com/projects/ocean-mimic-recycling-center/ or Trash herohttps://trashhero.org/trash-in-bali/



What I do for sustainability
I work with local furniture factories and use what is not used or considered useless and give them a second life. Planned to be dumped, the unused roots or scraps are a real source of inspiration for me. I use them to be cut, carved, sanded by my workers to transform them into unique & iconic bags and others like boxes, jewels, handles to match with my leather bags.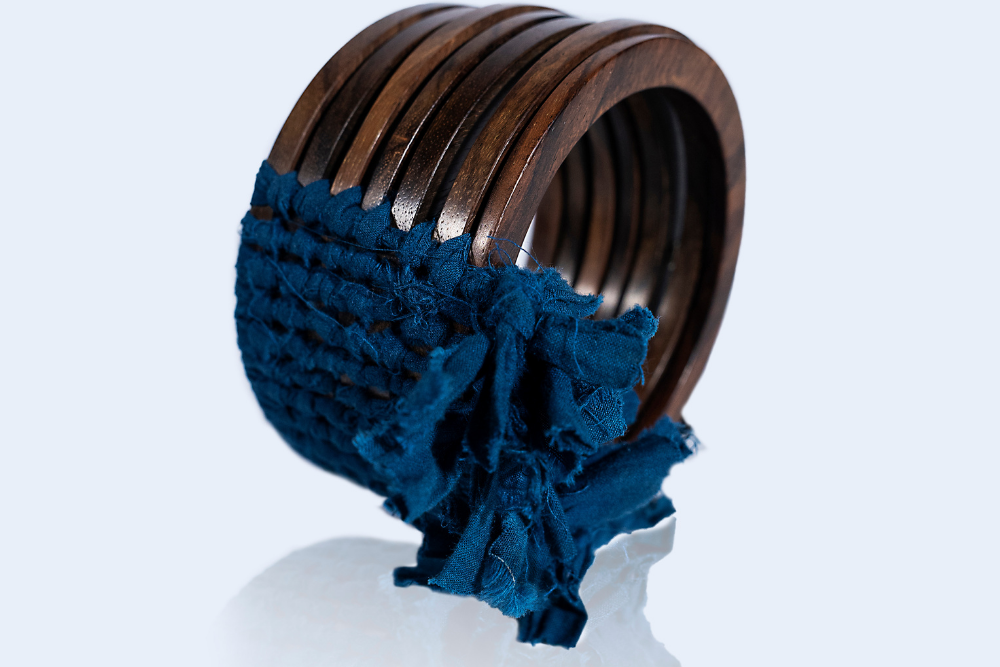 Choosing to work together with small-scale local factories is a real opportunity to boost the local economy and the people who live here in Bali, non negligible in this harsh period of time. It also enables greater quality control at every stage and helps to reduce waste and overproduction.


Localising my supply chain here in Bali has represented a tremendous opportunity to help the environment. In reducing shipping and storage, I have also contributed to reduce emissions and energy usage. Working with local factories contributes to green manufacturing and I am convinced it ultimately helps me to build consumer confidence, doesn't it? When my customers buy my products, they are here to my core values such as respect, love, trust and sustainability.